Design for conscious brands in the wellness
& lifestyle space.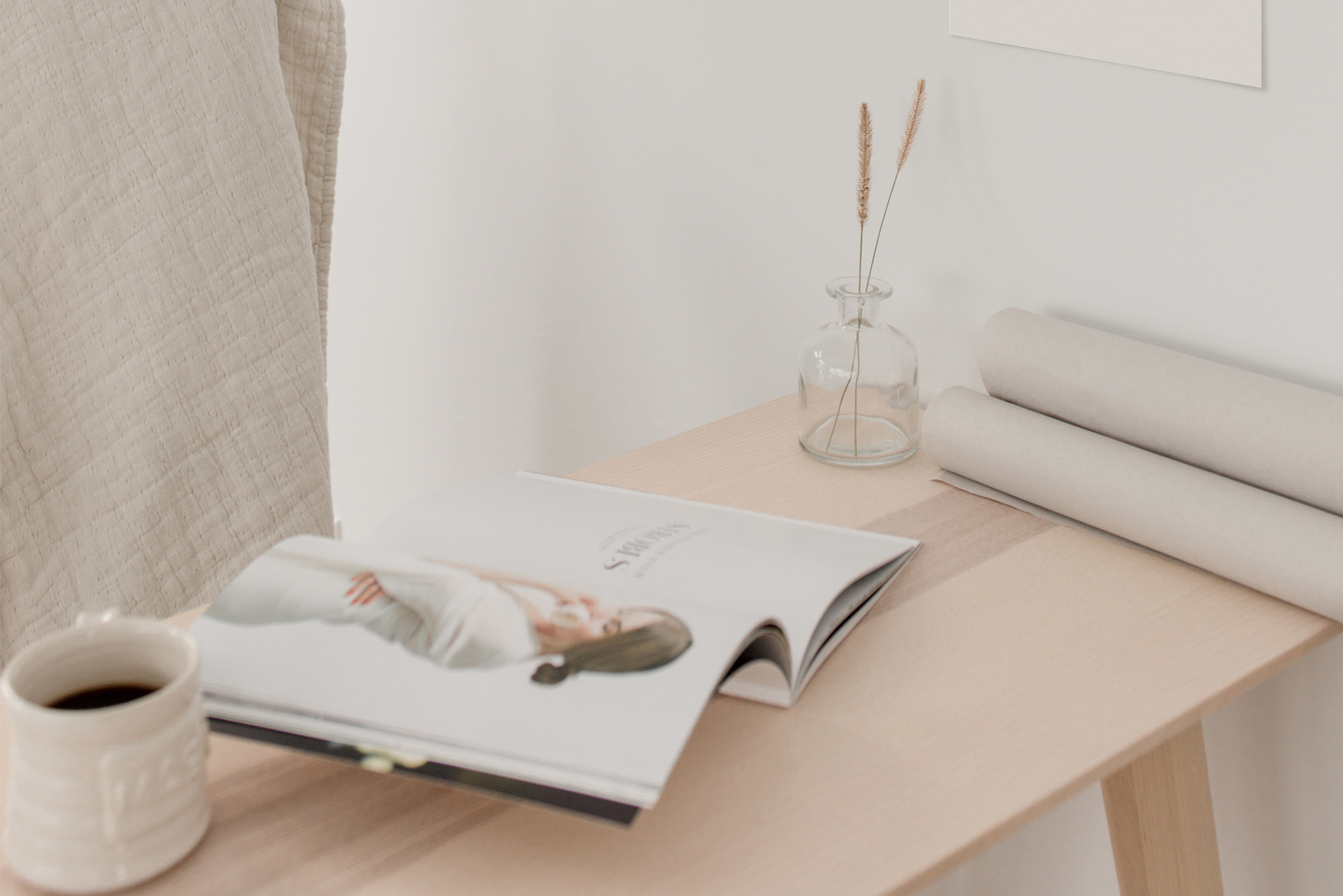 Thoughtful branding and strategic marketing can make all the difference in communicating your essence to the world. Allow me to be your guiding light—channeling your ideas into a cohesive, intentional plan to get you noticed by your dream customers.
Let us take your vision and translate it into stunning, impactful visuals and a comprehensive brand strategy that brings you closer to meeting your business goals.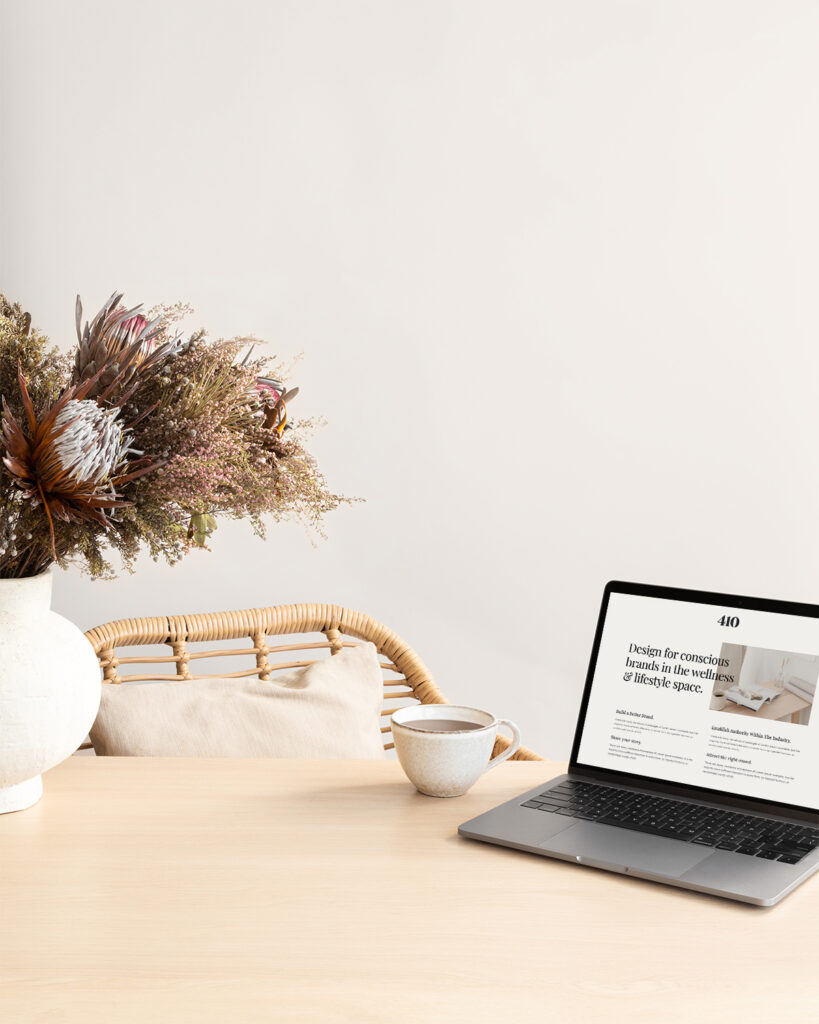 Valerie sets herself apart with refreshing maturity in her balance of enthusiasm, professional respect, and value for your dollar in her approach. She puts jargon aside and helps you get to the core of what needs to be done.
Valerie is an extremely talented and knowledgeable designer. She has worked on multiple projects for us. With each deliverable, we are more and more impressed, and she has become our go-to designer.
Valerie is a creative genius! I gave her a concept to match my product and she helped me create the brand of my dreams. She is very invested. I will continue to work with her—highly recommend!
What keeps
you up at night?
When I started Studio Four Ten I thought everything would just magically fall into place. After months of chasing my tail, a light bulb went off. I discovered (and eventually surrendered to the idea) that I didn't have to do it alone. This process has taught me the beauty of community and collaboration.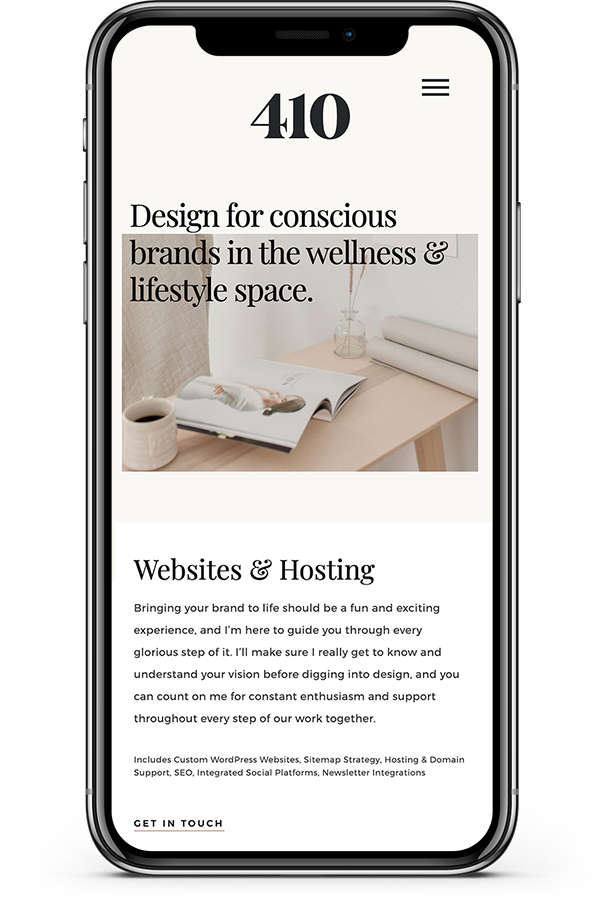 Are you ready to transform your business and expand your impact.
Creating authentic connections with your audience makes them feel confident in choosing your business over everyone else.