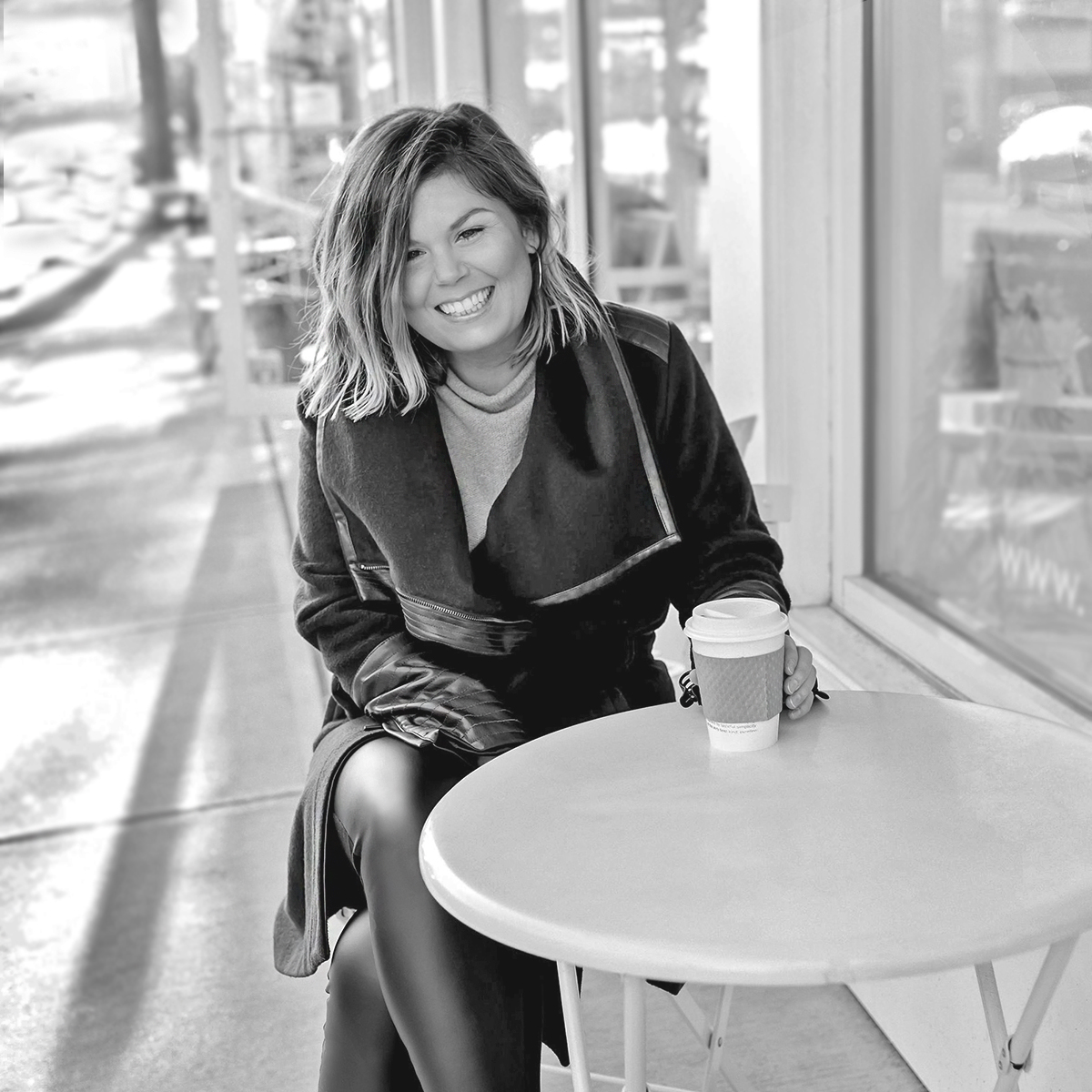 Hey, I'm Valerie.
Founder & Creative Lead at Studio Four Ten
We're a design studio with a knack for holistic branding and intuitive marketing. We work with healers, coaches, creatives, and conscious entrepreneurs to develop brands that connect and websites that convert.
I launched S410 with the desire to attract spirited entrepreneurs who value creativity, authenticity, and communication.
Let's create something great.
Say hey.
I'd love to hear from you.