Hey, I'm Valerie and this is my story.
At Studio Four Ten, our philosophy is that good design isn't merely aesthetically pleasing—it's strategic. It conveys the essence of what a business stands for.
Although I earned my bachelor's degree in graphic design, I've always gravitated toward the marketing side of things. Unlike many other designers, I tend to excel the most when a project calls for a blend of creativity and strategy.
My background is punctuated by my time at corporate marketing agencies as well as local family-owned businesses. This unique juxtaposition has made me a well-rounded designer and a valuable asset to businesses of all sizes. I know how to tailor my design work to the needs of different types of businesses.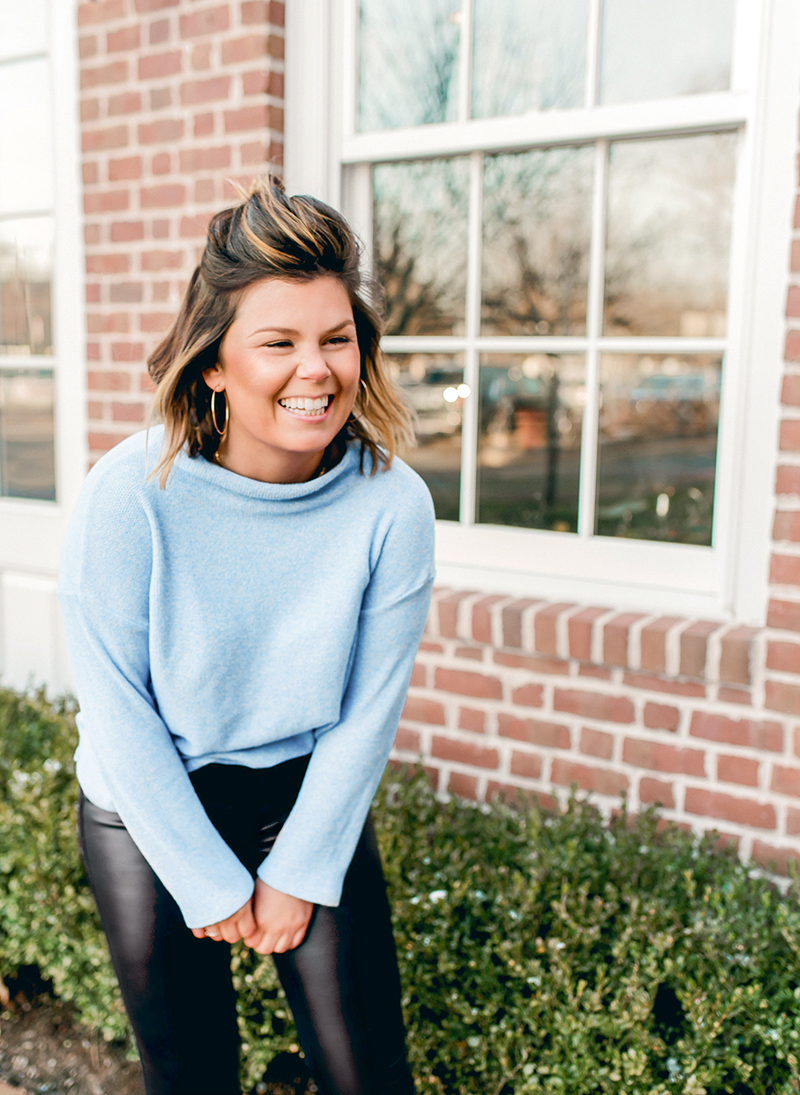 Studio Four Ten is a bespoke design studio with a knack for holistic branding and intuitive marketing. I'm incredibly passionate about helping businesses uncover their brand story with a stunningly strategic design that illuminates who they are at their core. 
Valerie sets herself apart with refreshing maturity in her balance of enthusiasm, professional respect, and value for your dollar in her approach. She puts jargon aside and helps you get to the core of what needs to be done.
Valerie's attention to detail and honest personality come together to form a thoughtful creative. Her calm, sometimes humorous approach to her work makes her easy to work with.
Valerie is an extremely talented and knowledgeable designer. She has worked on multiple projects for us, ranging from document design to web design. With each deliverable, we are more and more impressed.
Interested in learning more?
Let's set up a time to chat—creating an authentic connection is just the beginning when working with us.